ScandiPet is an approved quarantine that has an official license from the Swedish Board of Agriculture for import/export and boarding of pets. Veterinaries visit our premises regularly for health check, treatment and quarantine routine.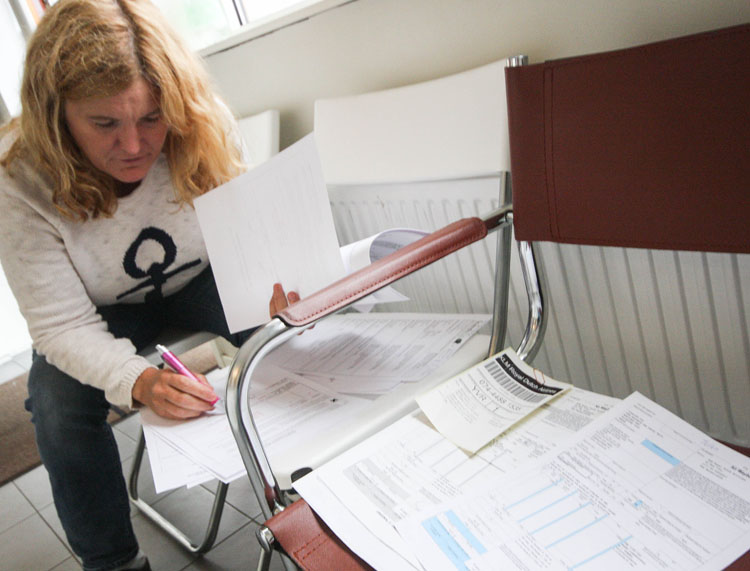 We are able to assist you on the preparation of the export documents from id-marking to the final veterinary certificate before travel. ScandiPet has elaborated its private database of country export files based on local requirements for each country and the company overall shipping activity. We follow a classification that:
divides the World into categories or group of countries that have the same specifications
is independent from any other official publications
assigns to each category of countries its own export check-list that must be fulfilled before the departure.
The country check-list is provided to our customer the time of booking along with other directions.
Below list is an overview of the veterinary services we are providing. Further details are discussed when the customer gets in touch with us.
ISO-standard microchip marking
Rabies vaccination
Rabies blood tests sent to the National Veterinary Institute of Sweden (SVA), Uppsala
Treatment against Echinococcus spp with a preparation containing praziquantel or epsiprantel.
Official health inspection, health certificate and completion of the health part in pet's passport (applicable for EU)
Treatment against external parasites such us fleas and ticks (with Frontline)
Treatment against internal parasites such as worms (with Drontal Comp)
DHCPPi vaccination
Blood tests for Brucellosis, Ehrlichiosis, Leptospira canicola and Leishmania sent to SVA
Veterinary Certificate A (for Australia and New Zealand)
Poo samples
Veterinary Certificate B (for Australia and New Zealand)
Sealing